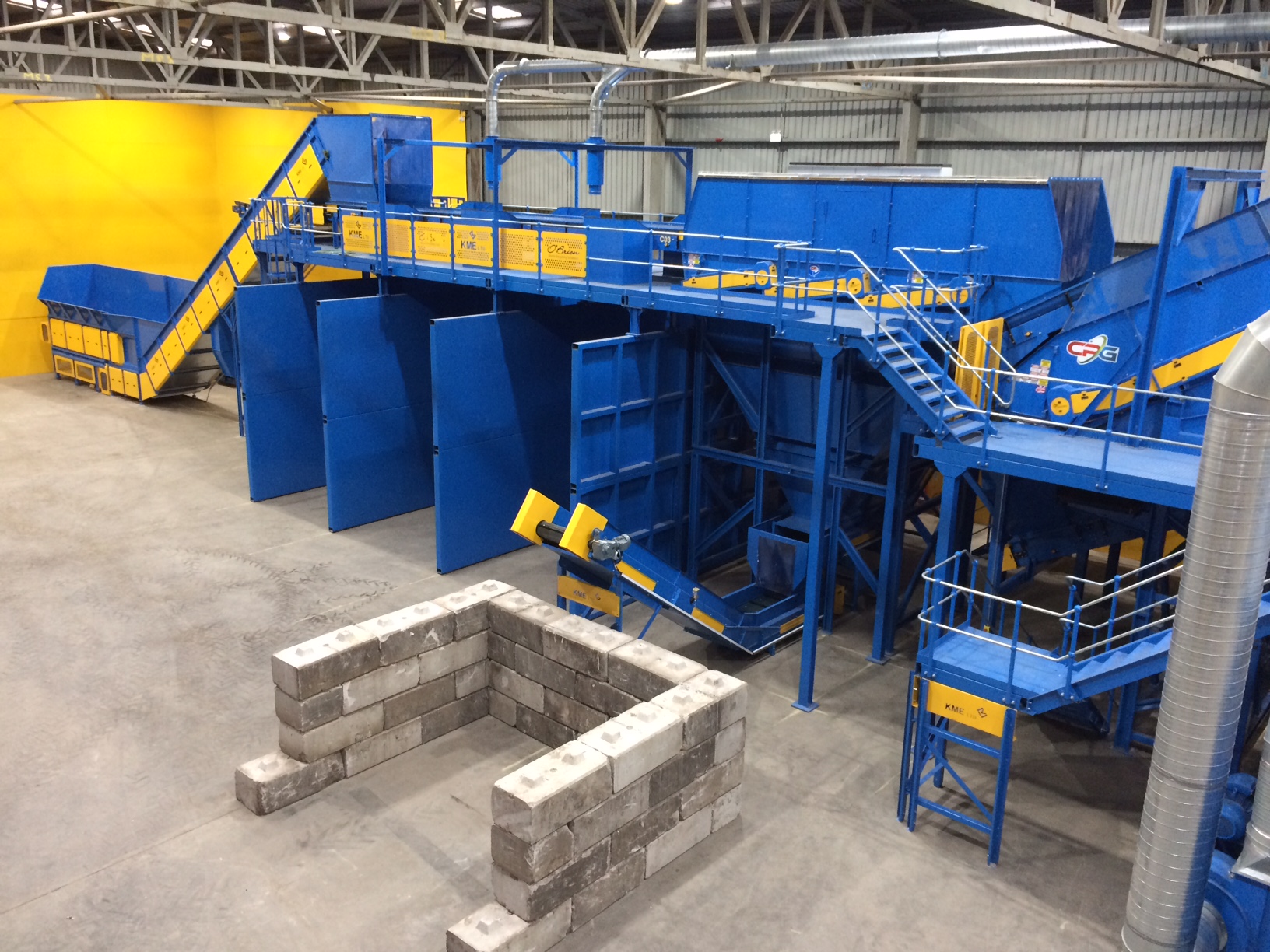 MRF Completed for O'Brien Waste
21 Aug 2018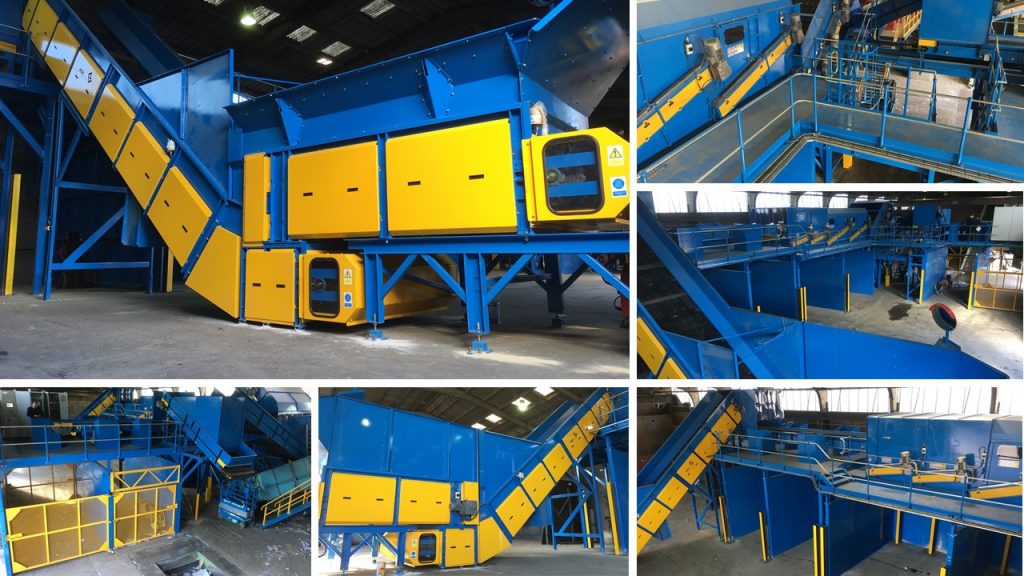 Ken Mills Engineering Ltd install new MRF for O'Briens Waste.
O'Brien Waste Recycling Solutions (a trading name of Biffa Waste Services Limited) have upgraded their MRF in the North East of England using KME Ltd machinery.
The MRF will be processing Dry Mixed Recyclables (DMR) such as plastics, card, paper,steel & aluminium cans and Glass. Recycle rate is 15 tons per hour.
Ken Mills Engineering Ltd designed, manufactured and commissioned the new facility for O'Brien's waste solutions in the north east. The glass is removed using the latest and most robust glass screening system supplied by CP manufacturing.
The fibre separation is done with CP Ballistic disc Screen and it automatically separates small fibers from containers, and 2D from 3D material, easily and efficiently. Small screen openings decrease loss of fiber to container line, recovering even the smallest pieces of fiber.
To maximize recovery, we used the film Vac system to recover film and discharge in to one area making it more convenient to handle and bale.