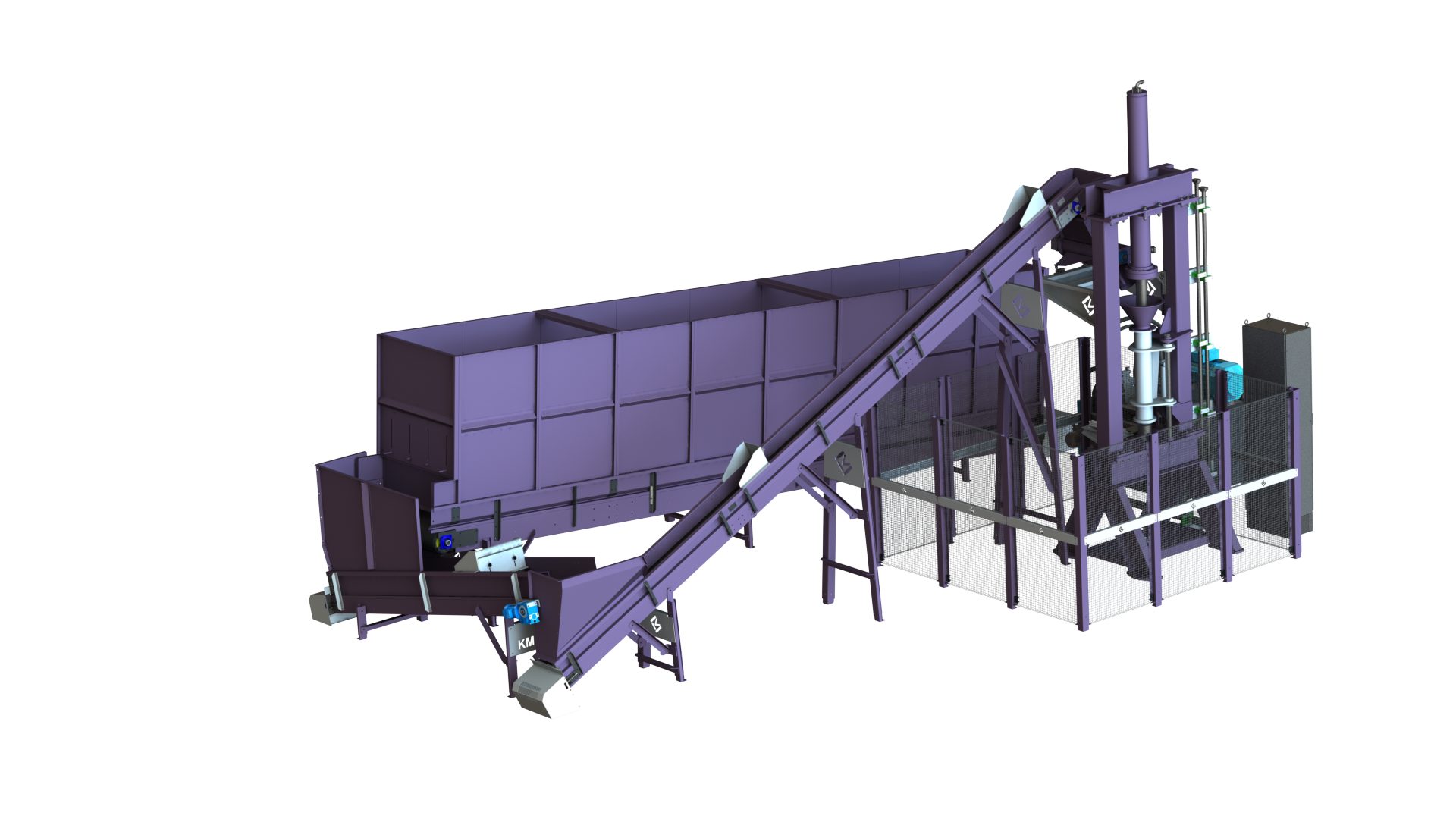 Bespoke system for equestrian market
23 Aug 2018
One Off bespoke design for new to market product
last year one of our long standing Haylage customers approached us with an idea they had for a new

equestrian feed product, using their dried chopped grass to create a horse boredom buster to reduce stable boredom for stabled horses.
They had the idea but could not find the machinery to produce their unique item. After drawing a blank they contacted our team at Ken Mills Engineering Ltd who as always were happy to help with their requirements. Talks began with us at KME Ltd and we designed and manufactured their bespoke system in house and performed many trials to perfect the final product with our customer.
Their product is now available to buy throughout the UK and proving very popular with horse owners. Check them out here
If you have an idea for a product and cant find the machinery on the internet then talk to us & out our designers to the test, you never know we could bring your thoughts to fruition – give us a call on 01706 756500