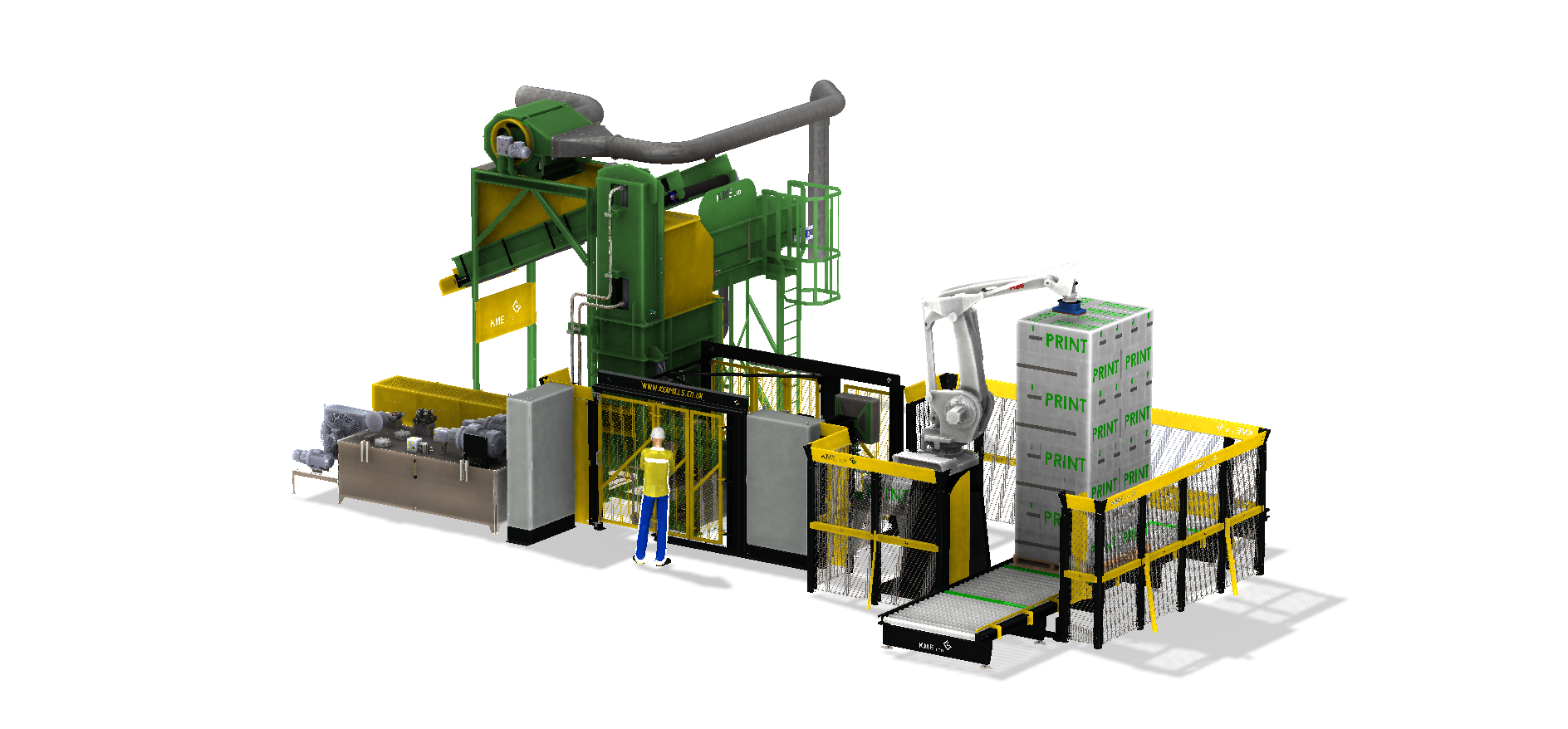 Form Fill & Seal Success
01 Feb 2022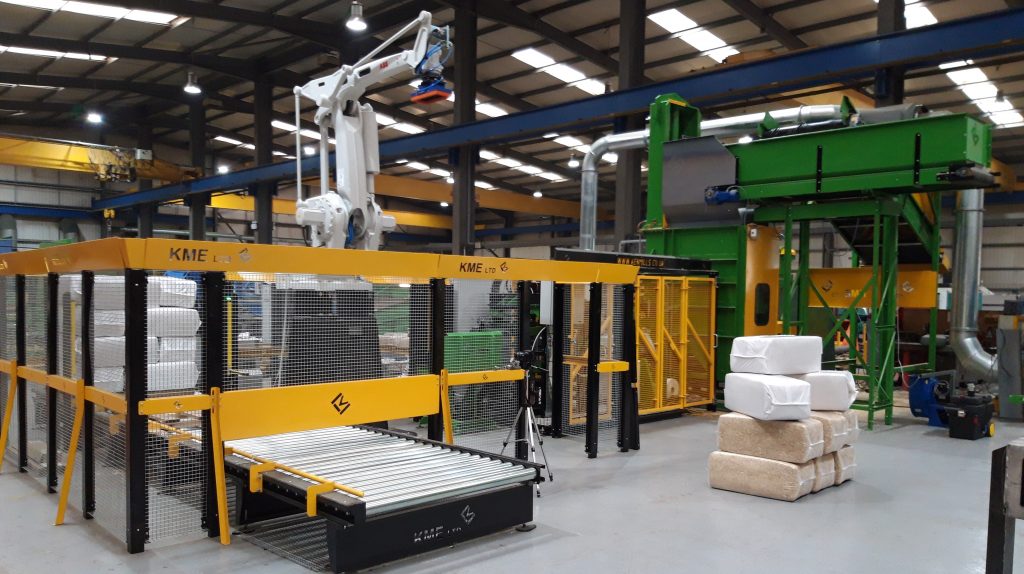 6 sold in 12 months including 2 heading to Canada
We knew that our Form fill & seal systems would be successful but the last 12 months (while battling a pandemic and Brexit confusion!) our FFS machinery has been gaining a lot of attention.
Our new technology has been in demand by new and existing customers for a while. The first FFS install was back in 2019 as a trial. It was so successful that we brought the system to our range in late 2020. 2021 saw the sale and installation of our largest FFS system based in Florida, USA.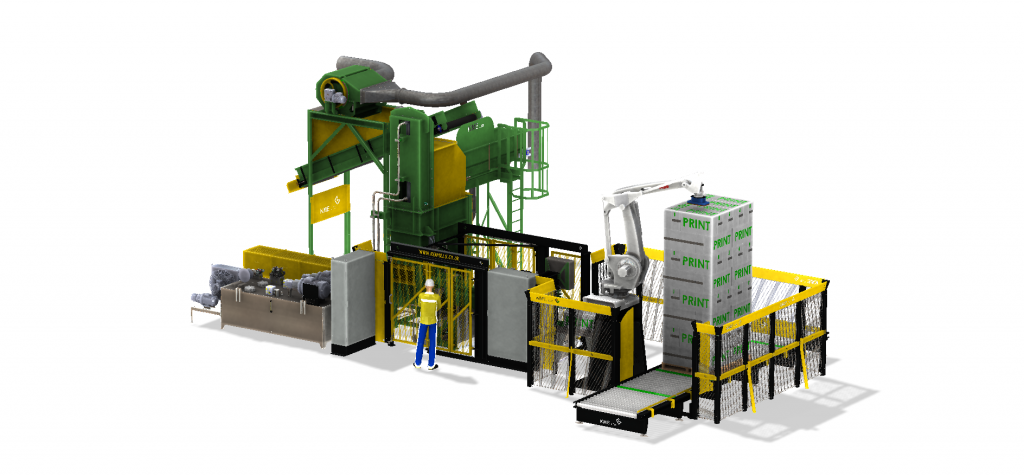 In the last 10 months we have received orders for 6 FFS systems, 4 for UK and 2 heading to Canada. KME can offer worldwide delivery and installation. Installation is carried out by our skilled team.
How does it work?
The machine unwinds plastic film from a roll and forms it into a tube to make the bag. Once formed the bag is then filled with your chosen product. The seal at the top of the filled bag also forms the bottom of the next bag.
No plastic waste to handle, continuous fully automatic minimal staff operation. Accurate, fast and reliable bales.
Over the next few months we will be trialing our machine with biodegradable film. Allowing our customers to offer the benefits of reducing plastic farm waste.
Have a look at our Youtube channel for more videos of our machinery.