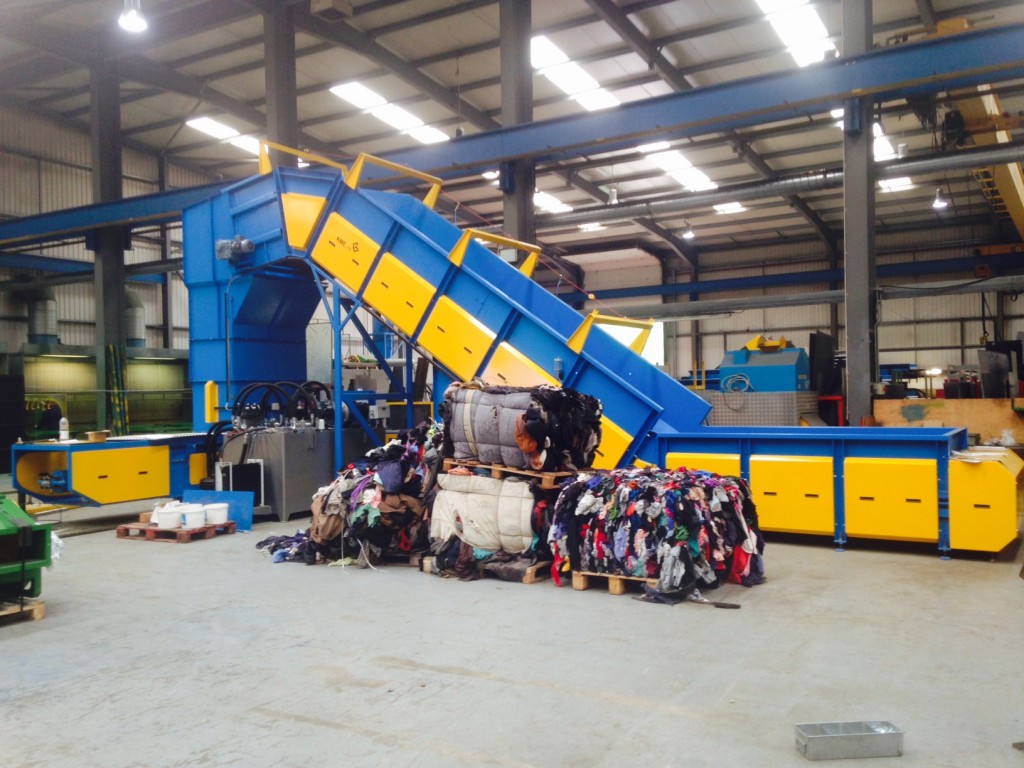 Aries XL 115 waste baler in Isle of Man
22 Feb 2016
Wardsley Ltd invest in waste baler
We are proud to announce we are due to install our first machine in the Isle of man. The machine of choice is an Aries XL 115 twin ram baler for a company called Wardsley Ltd. They will be using the waste baler for baling paper, Card board & plastics.
Aries 115-44  & 60 waste baler Specifications
115 tons main press force.
Fully Automatic Horizontal Twin Ram waste Baler.
Fed through a top feed hopper by means of an infeed conveyor. (950 x 1500 / 1800mm hopper)
Fully Automatic wire tying system. This wire tie system is designed and manufactured by Accent wire tie who are well established within this market.
Hardox wear plates for the press and eject chambers / rams
No. of wires can be selected to suit materials being processed.
6 off large retaining clappers within the baling chamber to increase the hopper fill between ram pushed thus increasing the capacity of the machine.
44 & 60 kw Main Motor Drive
7.5 kw Motor for the wire tying system.
Bale size:- Approx. 1150 x 780 x 1200 (XL Bale 1500mm. )
Bale weight of polythene sheet:- Approx. up to 700kg
Bale weight of Cardboard:- Approx. up to 600kg
Bale weight of plastic bottles:- Approx. up to 500kg
The above bale weights would be subject to material density.
Production rate:- Up to 20 bales per hour. This production rate would vary dependent on the loose density of material and the speed of the operators.