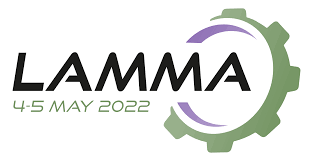 Lamma 2022 Goes Ahead
10 May 2022
"The LAMMA Show returned to the halls of Birmingham NEC on May 4th and 5th. For its long-awaited 40th anniversary event. More than 600 exhibitors and thousands of leading farmers. Gathering from across all sectors and regions visited over the two days.
Originally planned for January! The show was postponed amid concerns over the Omicron variant of Covid-19. However, with all restrictions lifted, LAMMA 2022 went ahead unhindered. Allowing the agricultural industry to reconnect after a difficult couple of years."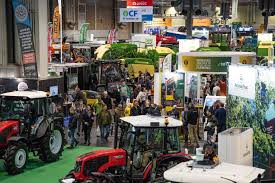 Ken Mills engineering were among the 600 companies exhibiting at the delayed Lamma show. Delighted to be back in front of thousands of farmers talking all things hay, haylage and straw!
KME have been exhibitors at the show for more than 10 years. The Ken Mills stand is a popular stand to locate, by new and existing customers. Wishing to discuss bale breaking technology. The new Form fill and seal machinery was also a hot topic at this show.
footfall was steady at Lamma 22 and we were thrilled to meet new farmers interested in our machinery. We also got to talk to many of our existing customers and discuss potential upgrades & new technology. The Lamma show keeps us connected to farmers and allows conversations in a relaxed setting.

Adam Moore – Sales Director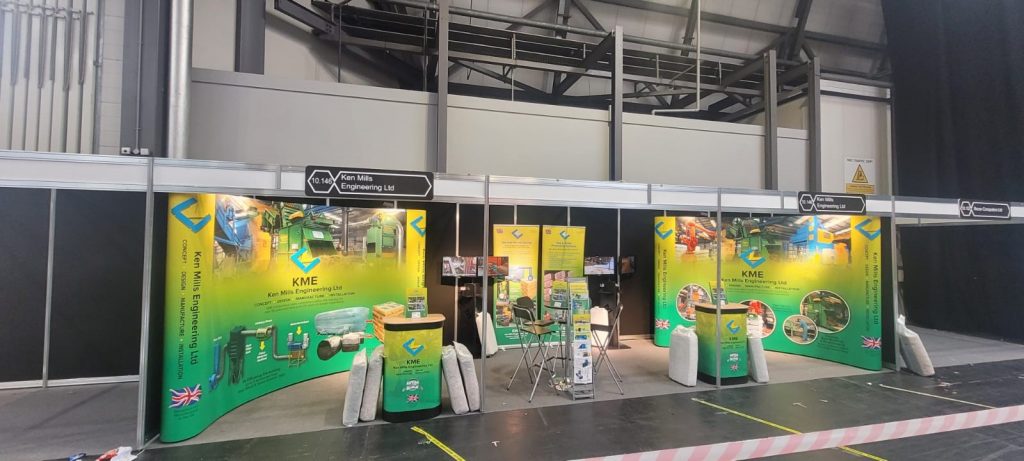 Already signed up for next years Lamma 23. KME are already looking forward to meeting new farmers. Helping them modernise their machinery.