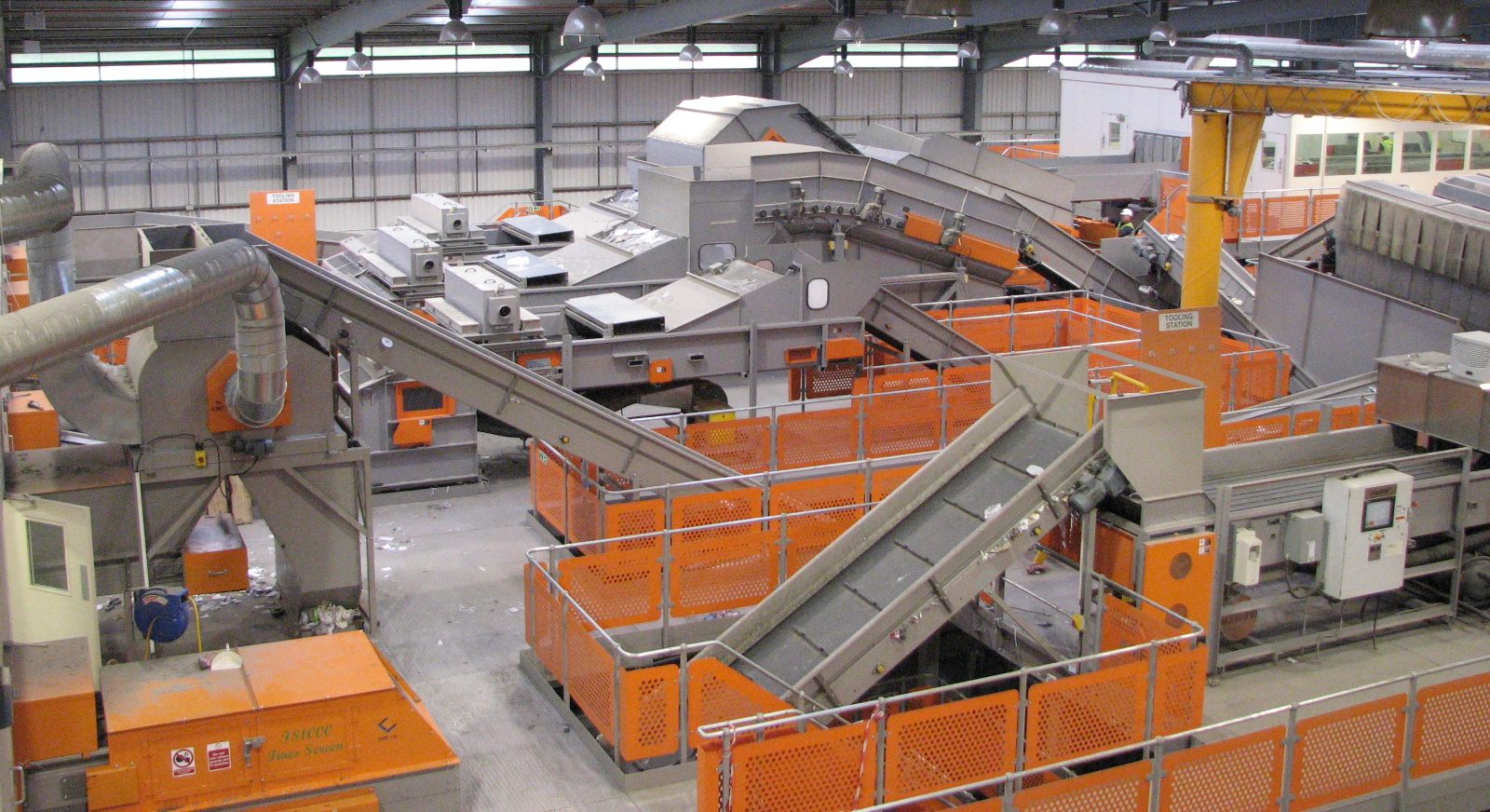 MRF Design and Installation
03 Aug 2021
A materials recovery facility, materials reclamation facility, materials recycling facility or Multi re-use facility (MRF). A specialised plant that receives, separates, and prepares recyclable materials. Generally, there are two different types: clean and dirty materials recovery facilities. Material recovery facilities benefit everyone by redirecting waste away from landfills.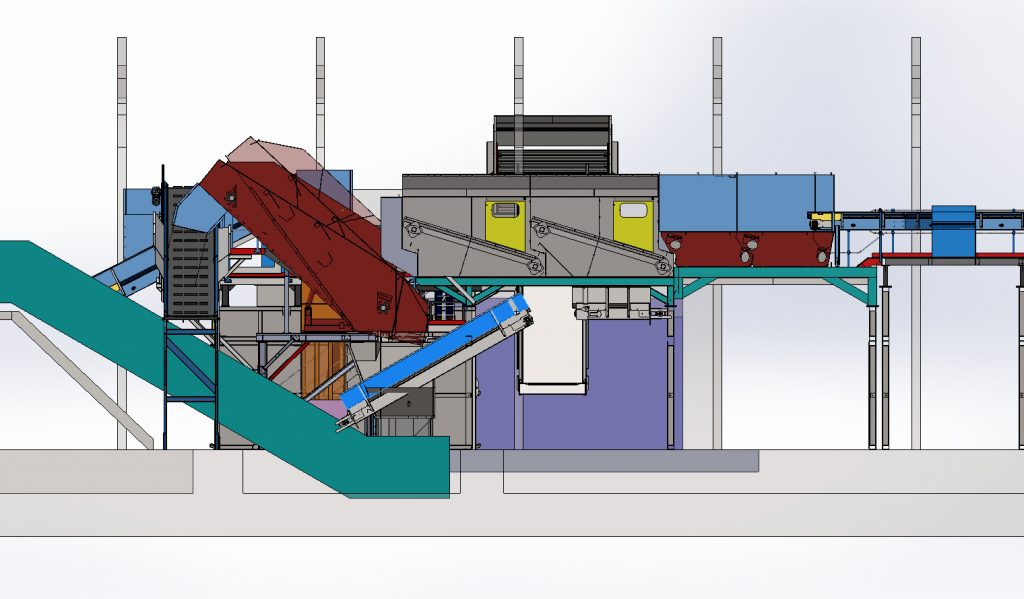 The main function of the MRF is to maximize the quantity of the recyclable material being processed. While producing an end product that will generate the highest possible return in the market.
Processing materials that would previously have been disposed of as waste via incineration or landfill is one way to conserve resources. If done properly, it can benefit the environment, cut down on use of raw materials, and reduce energy consumption, waste, and pollution.
Top 5 Easiest Items to Recycle
Metal
Glass
PET Plastics
Newspaper
Other Paper and Cardboard Items: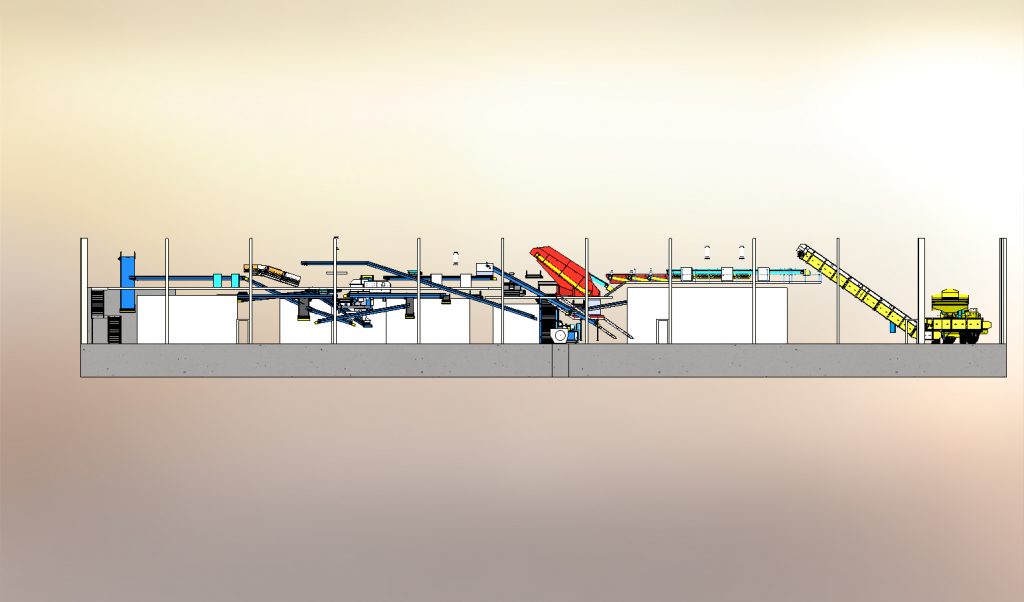 KME know about MRF's
Ken Mills Engineering ltd have been designing Material recycling facilities for over 40 years. We know that no two facilities are the same. KME know there are many factors to consider when planning your perfect facility. We will look at the types of recyclable materials being processed. Then choose the best configuration of equipment.
Clean MRFs handle commingled or pre-separated recyclables from curb side collection programs, drop-off sites or satellite recycling centers. Dirty MRFs process recyclables from a stream of raw solid waste. These are sometimes used in areas with no curb side programs or communities that are not interested in recycling.
We have the ability to bring together the best and most modern machinery to create your perfect setup. Using our years of industry knowledge and manufacturing expertise.
The baler is the workhorse – and one of the most expensive piece of equipment within a MRF. Our twin-ram balers produce high density bales suitable for most types of materials.