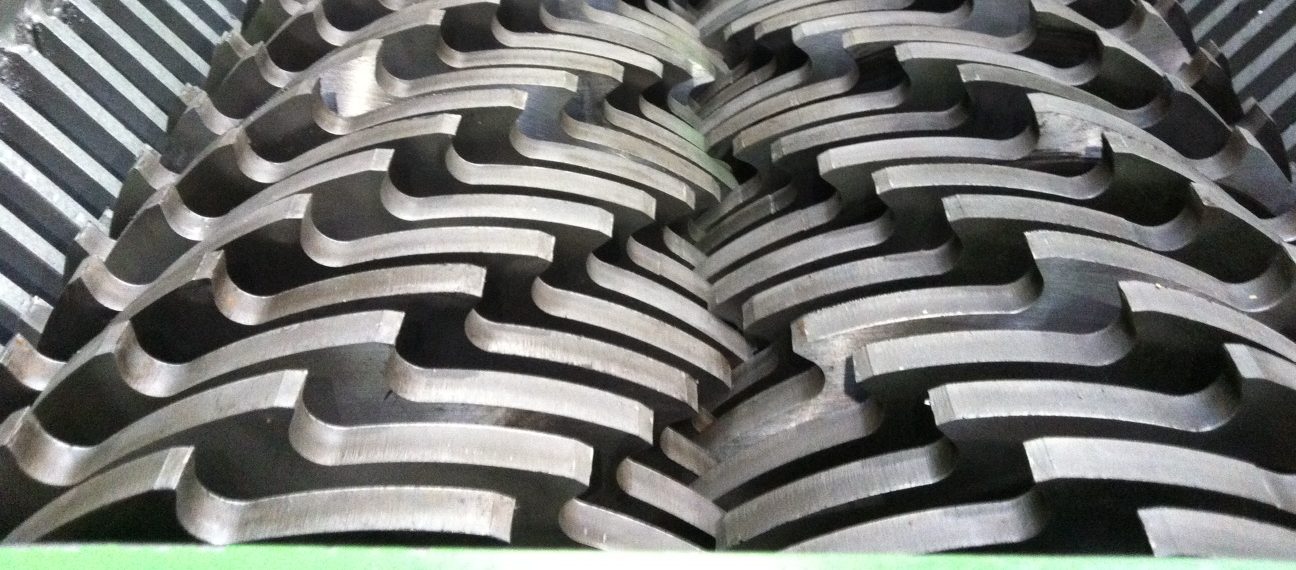 Size Reduction With KME
16 Mar 2021
Size reduction plays a vital part in the overall recycling process, there are so many options on the market for operators to choose from when it comes to shredding and baling waste products. KME offer fully customisable solutions to help meet the needs of any facility in any country.
Our team understand that the process of size reduction requires specialist pieces of machinery allowing the recyclable material to be sorted, shredded and baled. The equipment that is put in place will be selected depending on the volume and the material being processed – card, plastics, cans, film, wood etc
KME waste shredders are an ideal option to help reduce the size of a variety of waste types. Shredding the material makes it easier to manage, process and bale for transportation. Allowing businesses to hit their annual recycling targets & reduce waste disposal costs by volume reduction.
Once the material has been shredded to the desired size, KME can offer the perfect baling solution to further reduce volume. Our horizontal baler range offers semi and fully automatic options suitable for producing compact bales of shredded material.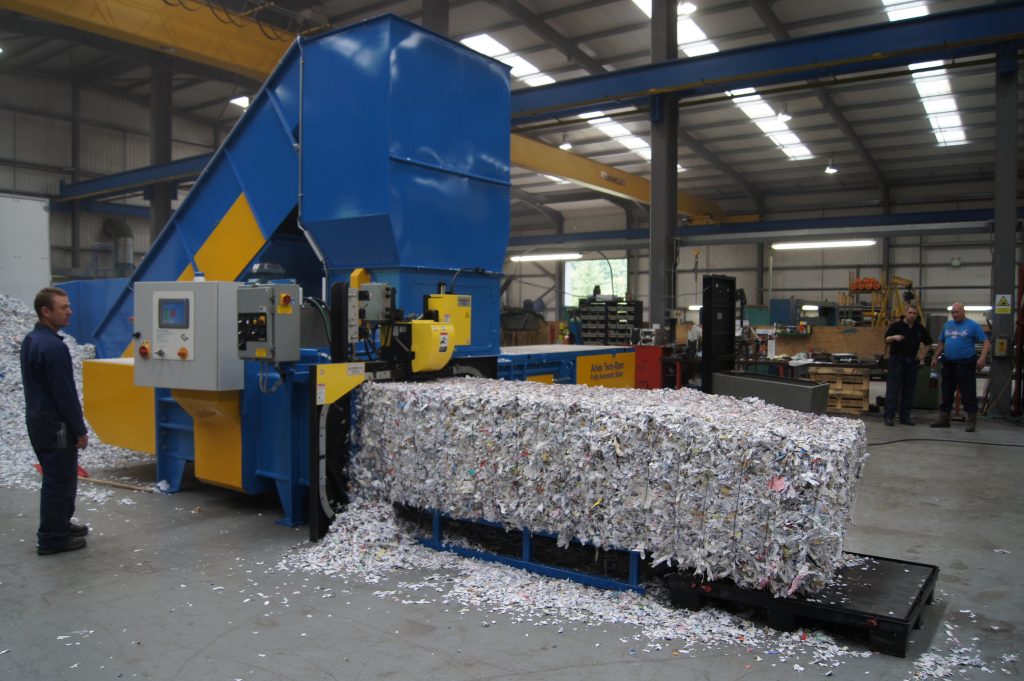 Our team are happy to help design your perfect setup of machinery for size reduction in your facility – We offer full bespoke solutions for your shredding and baling needs.
Get in touch today – info@kenmills.co.uk +44(0)1706 756500