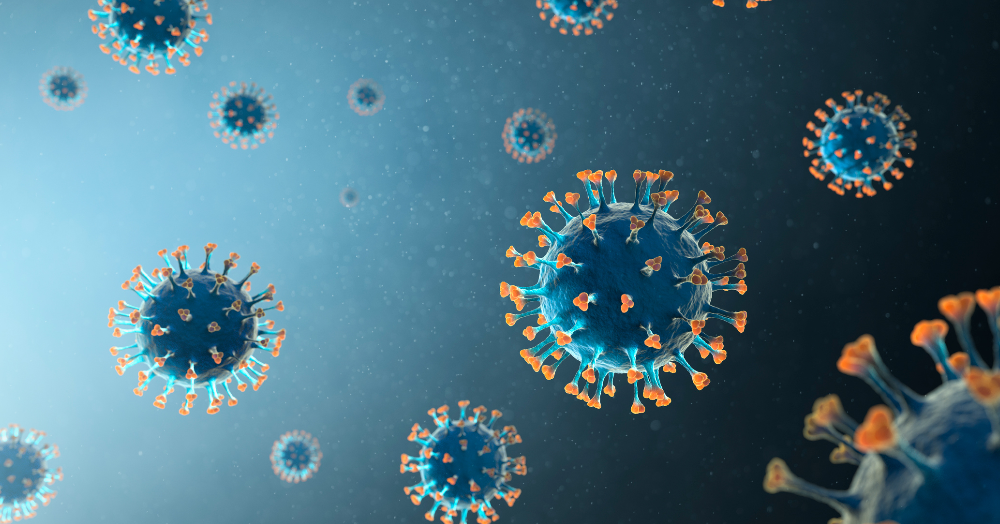 COVID 19 – We are Still Operational
31 Mar 2020
The outbreak of Covid 19 has ground many companies to a halt but following the guidance of the UK government as a manufacturer Ken Mills Engineering Ltd will continue to remain open. this allows us to conduct the repair and servicing of essential waste and recycling machines and machines for the farming and agricultural industry during the covid 19 pandemic.
Our staff are adhering to the government guidelines for safe working during the outbreak where their role does not permit them to work from home.
We will update all clients and suppliers of any changes to our opening, please do not hesitate to get in touch with our team if you require anything while we are still in operation.
info@kenmills.co.uk – 01706 756500
Keep an eye out for any further updates on our social media platforms – Facebook, twitter and Linkedin