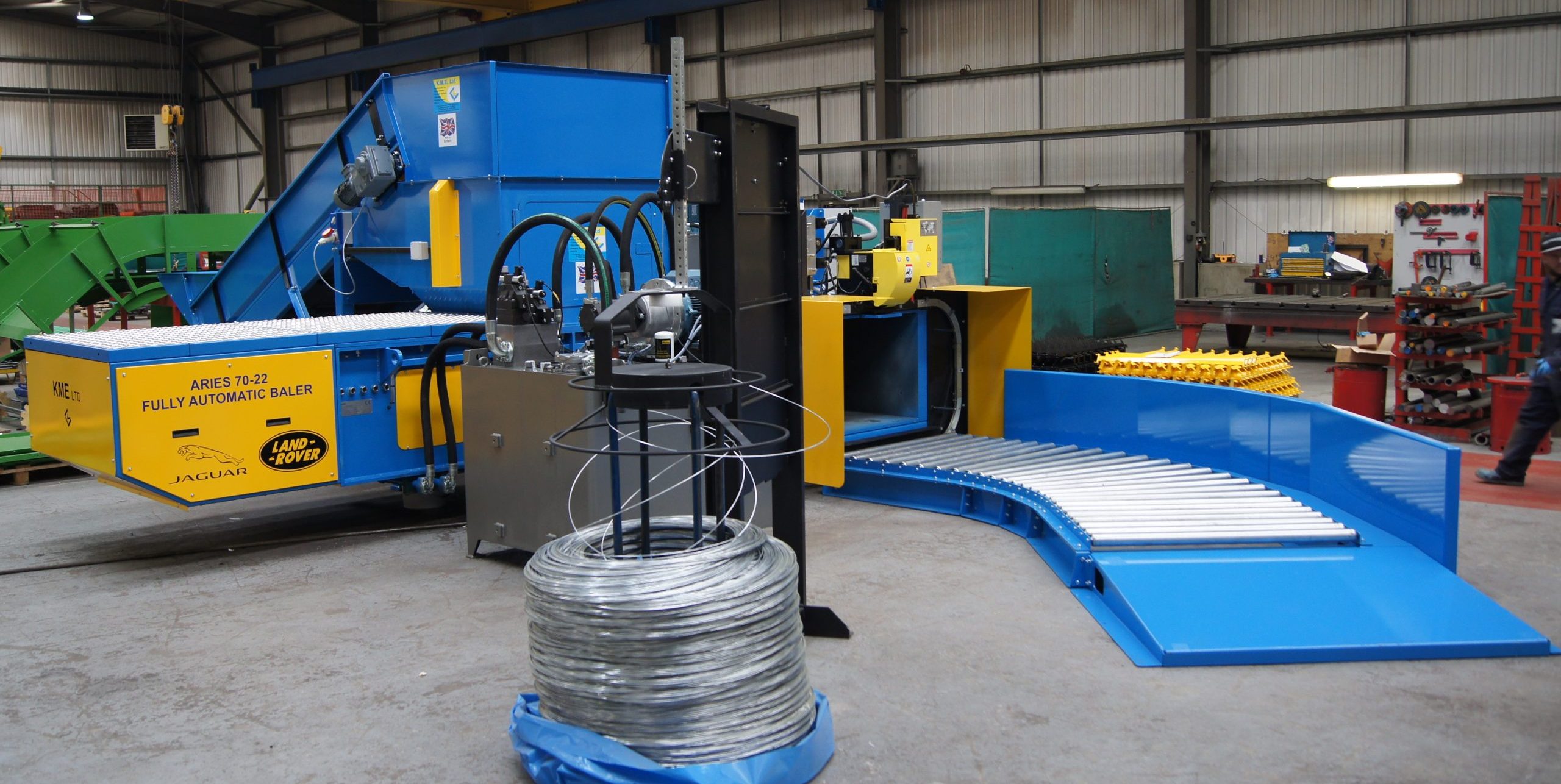 Buying a new baler "a Personal choice"
18 Jan 2021
With so many balers on the market for waste materials it can be a hard task to sort out the best from a group of manufacturers.

Hopefully if you have stumbled upon this web page you are looking at purchasing your next waste baler.


There are so many factors to consider when buying a new baler – Throughput, bale density, press force, motor power, footprint & energy consumption to name a few.

When you find the right baler for your organisation then it should offer great benefits to your business allowing you to meet your recycling targets, reduce your waste costs, increase processing capacity, reduce onsite storage space, increase transportation of waste. All of the above should improve your companies productivity and profitability.

A baler is an expensive purchase so the decision has to be financially beneficial.

At KME ltd we have developed our range of balers over the past 40 years and we believe we have the most robust, reliable and hard wearing machines on the UK market. Our designs have been copied but not matched for quality, our loyal customers will stand by the longevity & reliability of our machines.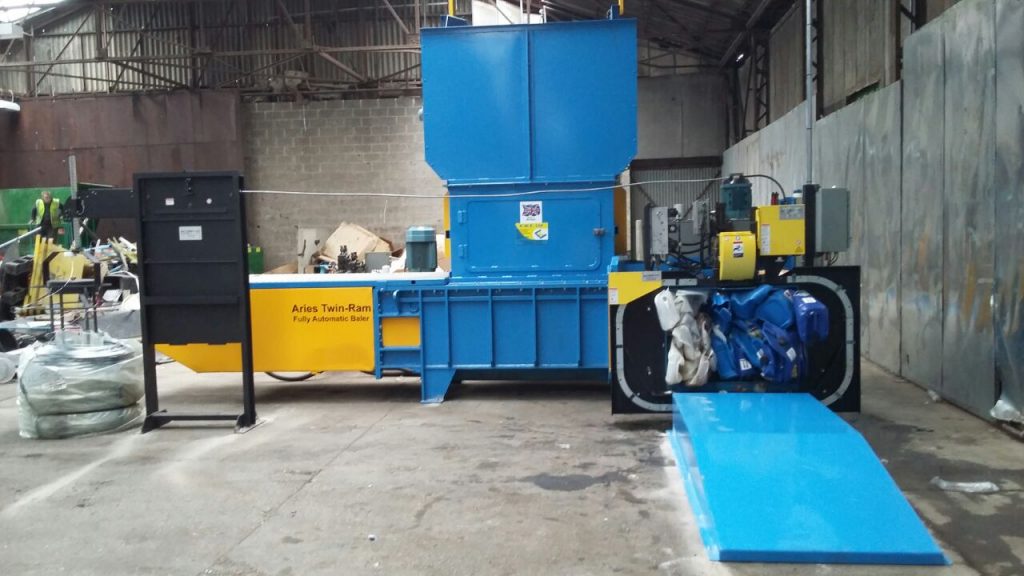 Our balers are suitable for multiple applications in the waste sector including baling waste from retail outlets, warehouses, materials recycling facilities, local authority sites etc. Offering a range of balers we can find the correct fit for your baling needs.
We take great pride in the fact that we manufacture our balers onsite in our UK factory, we don't buy from abroad and label as KME. This is how we know our balers are so durable and tough because we have built it!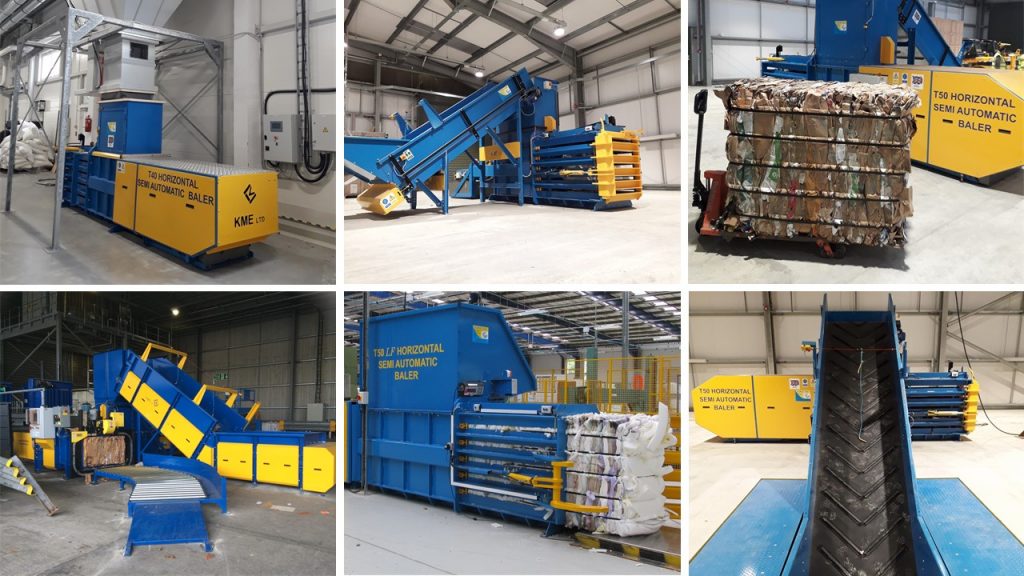 Buying the right baler is easy with Ken Mills Engineering, with 40 years industry experience we can walk you through your options. Following up your purchase with excellent after sales service.
Call us today +44 01706 756500 or email on info@kenmills.co.uk